The calendar says it's now officially spring, and here in the Rouge River watershed area we're having some warm, sunny days enticing us outside. You...
Read More →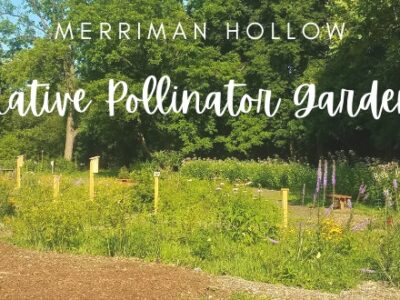 Join us one Saturday a month from April through October each year, 9 a.m. to 12 p.m. to help care for the award-winning native demonstration...
Read More →
Have you ever thought about making some resolutions for your yard? Here are New Year's Resolutions you can make to keep your Rouge River healthy!...
Read More →