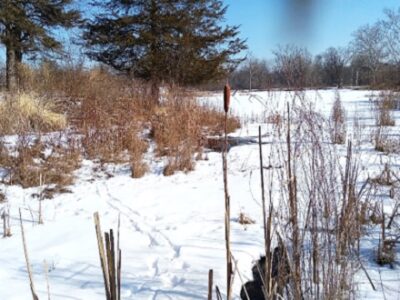 GET TO KNOW –Cattails Along the edge of a frozen pond, dried stalks of cattails decorate the winter landscape. Rising up through ice and snow,...
Read More →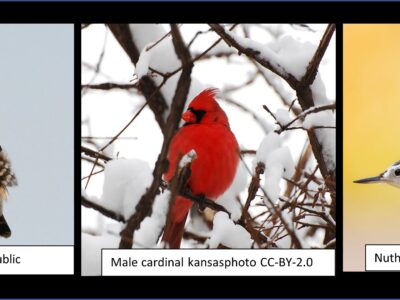 GET TO KNOWBirds in Winter Winter landscapes have a beauty all their own, and winter birdwatching hikes are a wonderful way to see our feathered...
Read More →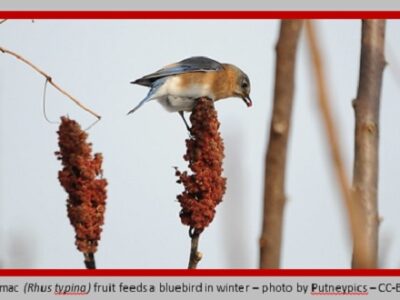 GET TO KNOWMichigan Native Sumac Shrubs Sumac shrubs, well-known for their brilliant fall colors, also serve as a wintertime superfood for wildlife. The large and...
Read More →