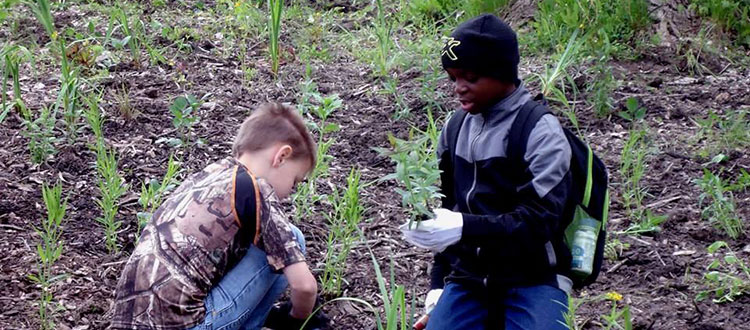 It's still the Season to Donate
It's not too late for 2018!
We know you are pulled in many directions to donate your time and money. We hope we've pulled you in our direction! Friends of the Rouge relies on the generous support of our donors. Your donation helps fund programs and projects that promote restoration and stewardship of the Rouge River ecosystem. We are so grateful to all who give to the health of the Rouge Watershed.
Tax law allows 2018 donations through April 15, 2019, so it's not too late to give! Donate directly through our online Appeal – for 2018 or 2019:
Press HERE to go to our online form
---
Friends of the Rouge is supported by memberships, corporate sponsors, state, federal, and private grants, and individual contributions. Please consider donating to Friends of the Rouge today.
Press HERE for several other ways to make a donation