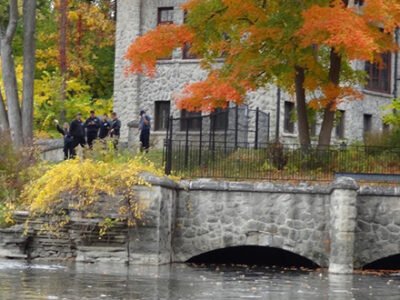 October 24, 202010:00 a.m. – 1:00 p.m. The 2020 trip will start and end at the Melvindale Boat Launch located behind the Kessey Fieldhouse, 4300...
Read More →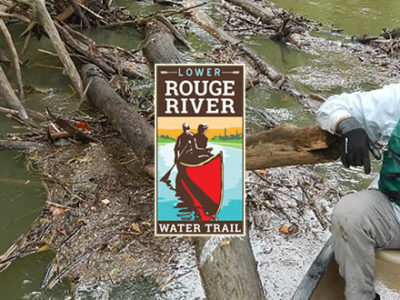 Friends of the Rouge (FOTR) has been working on a strategic planning process to develop a water trail along the Lower Branch of the Rouge...
Read More →
Is woody debris a problem? Many people believe large woody debris is a big problem for the river. Most believe logjams are the cause of...
Read More →