Save Water, Save Money, with a Rain Barrel!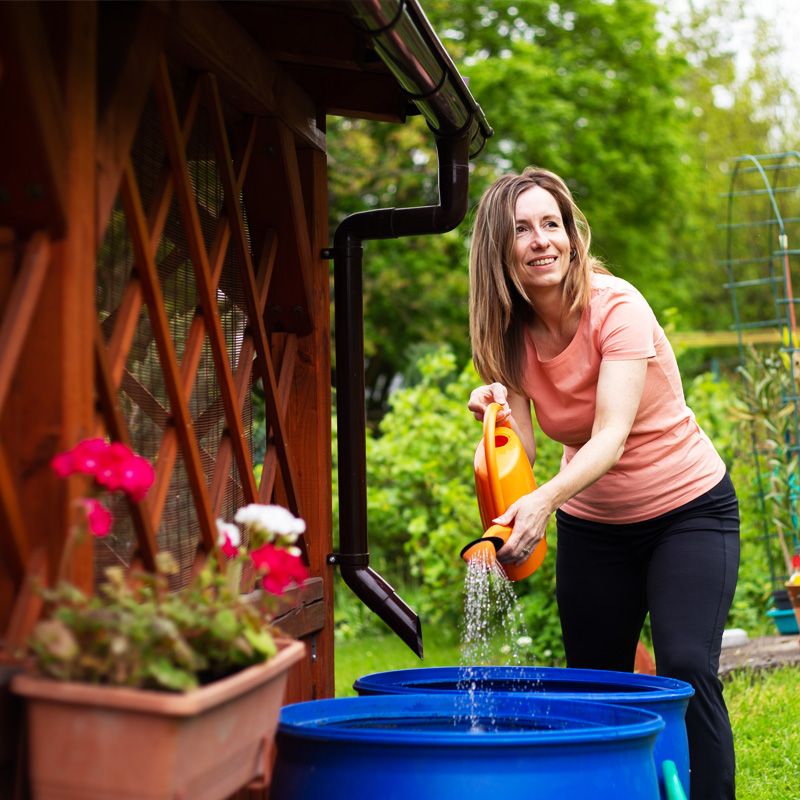 Purchase a rain barrel today, and cut your water bill by hooking your plants on FREE rain water!
Your rain barrel protects against flooding AND restores your river.
Pickup Options (To Maintain Ultra-Low Prices, Shipping Not Available)
Purchases must be picked up at the designated time and place or be subject to a $25 restocking fee.
View Cart
Product successfully added to your cart.
←

→

Buy 2 at $67.00
Buy 3 at $64.00

Successfully Added to your Shopping Cart

←

→

55 gallon upcycled rain barrels available in five colors.

Buy 2 at $73.00
Buy 3 at $70.00

Successfully Added to your Shopping Cart

Successfully Added to your Shopping Cart

Successfully Added to your Shopping Cart

Successfully Added to your Shopping Cart

Successfully Added to your Shopping Cart

Successfully Added to your Shopping Cart

Successfully Added to your Shopping Cart

Successfully Added to your Shopping Cart