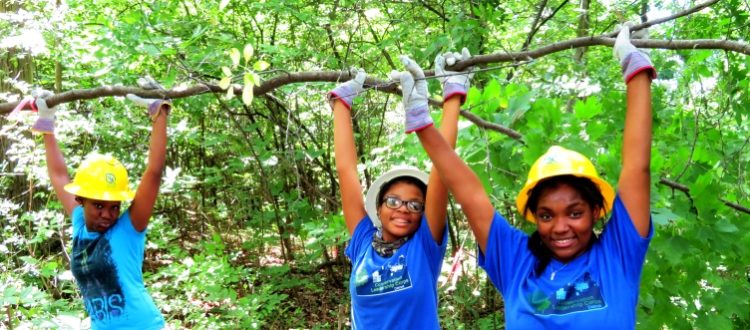 Take Action—Invasive Plants
Press the images below to find out how to take action!
Plant Habitat!
Plant habitat by adding more diversity to your home landscape! In addition to seeing more butterflies and hummingbirds and supporting pollinators, you might also enjoy some of the benefits below:
Don't plant a pest
Most invasive plants arrived by way of our gardens, planted for their hardiness or beauty. Many invasive plants are still available for purchase. As climate change progresses, what plants that are invasive in warmer regions will become more invasive in southeast Michigan? Learn more by watching the video below

Support control efforts, at home and in your community
The Big Four Rouge Rescue Invasive Plants
Please review the species below and remove them from your yard. Press each photo to learn more about the plant.
At home
In Your Community