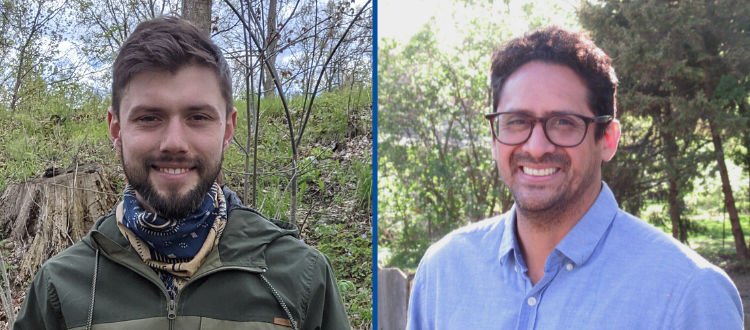 Welcome Eli Lowry & Renato Marimón!
Friends of the Rouge is excited to introduce two new members of the team, Eli and Renato. Eli and Renato will be supporting the Restoration Team by developing rain garden site designs, informing the public about the value and purpose of rain gardens through public workshops and hands-on installations, as well providing consultations to homeowners and more. We are super excited to have them join our team!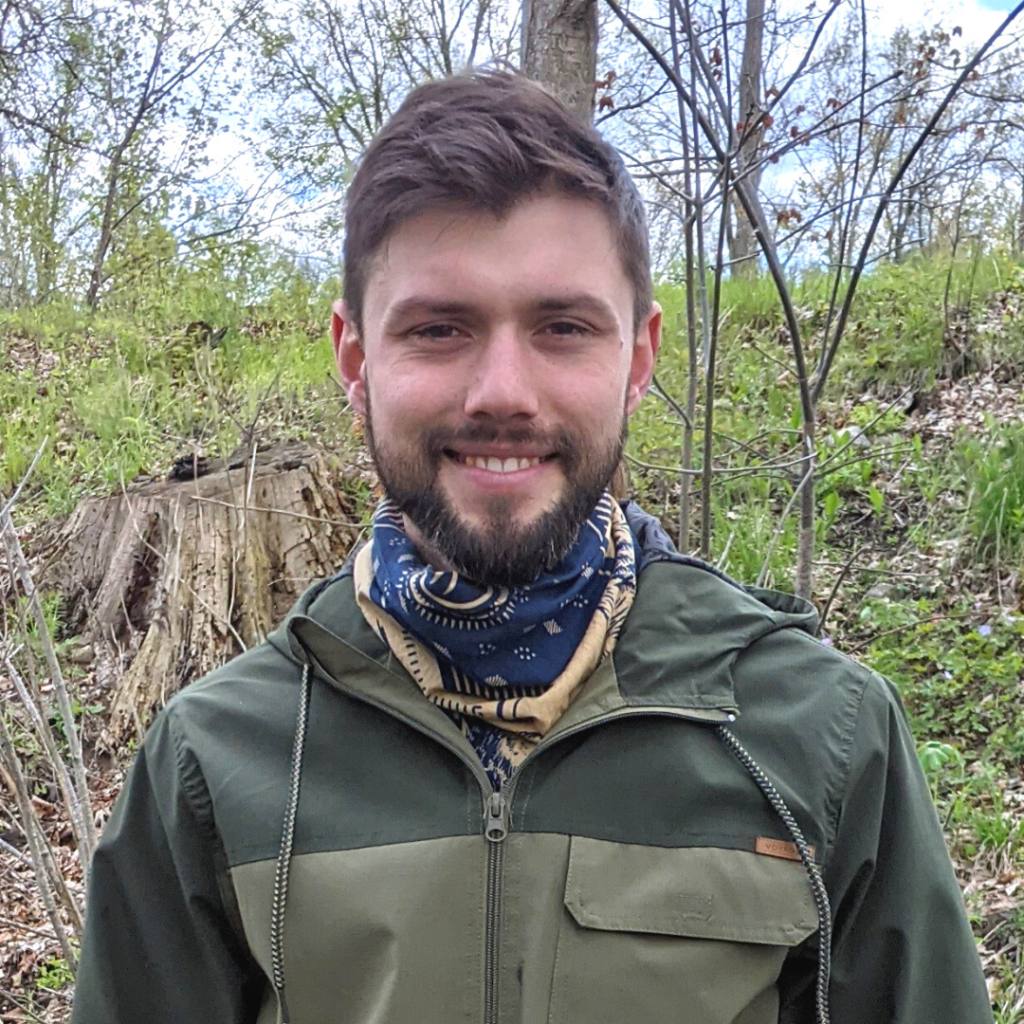 Eli Lowry is a student in the Master of Landscape Architecture program at the University of Michigan. His completion date is May 2023. Eli possesses a Bachelor's of Science in Geography with Minors in Biology and Environmental Studies from Western Michigan University. Eli's skills gained with his experience as Arboretum Caretaker at the Matthaei Botanical Gardens & Nichols Arboretum and Detroit Biodiversity Network Coordinator with the Wayne State University Healthy Urban Waters program are sure to be an asset.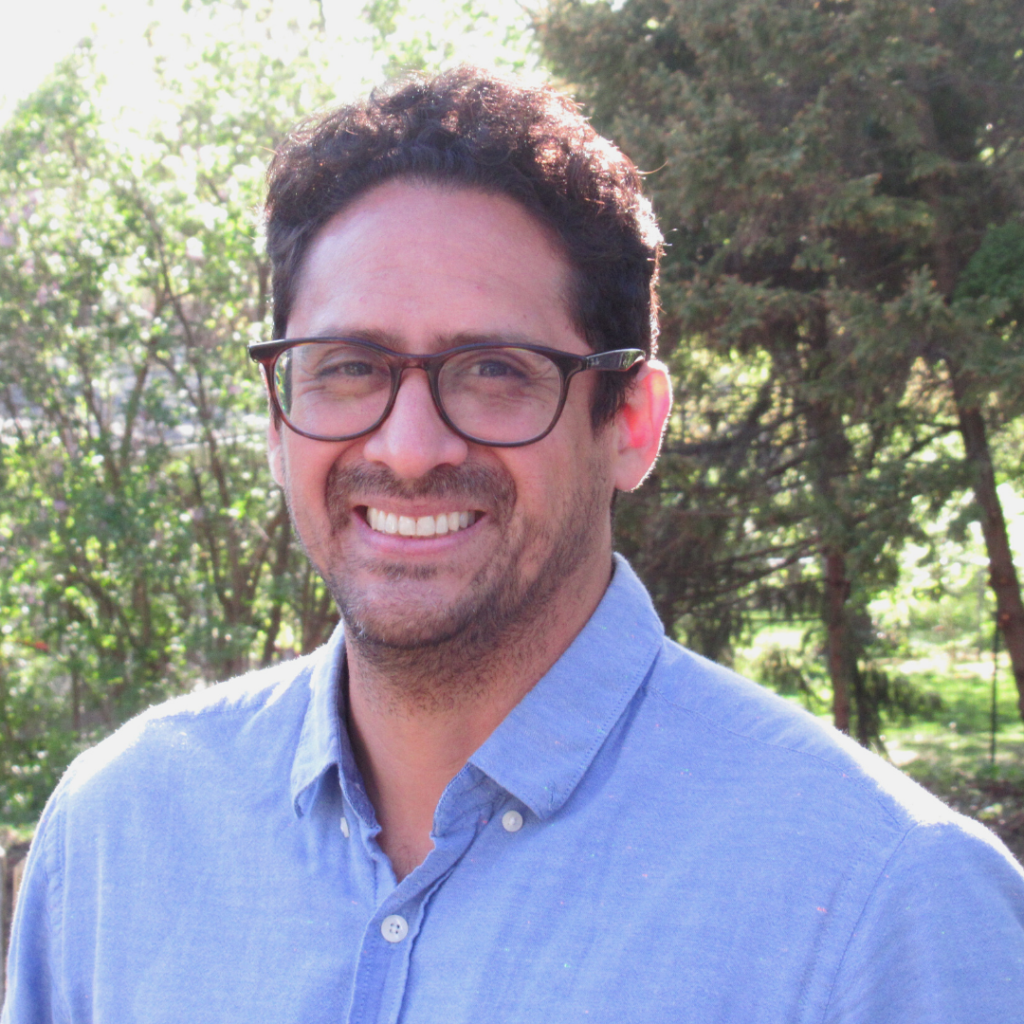 Renato Marimón brings a wealth of landscaping design and gardening/farming experience. He was project manager for a landscaping company in Peru for 5 years before coming to the U.S. He currently works as a groundskeeper at the University of Michigan with multiple years' experience. He also has worked as Natural Areas Stewardship Technician with Washtenaw County and with Lotus Gardenscapers in Dexter. Renato has a Bachelor of Science in Agronomy from the Universidad Nacional Agraria La Molina in Peru and is pursuing a Master of Science in Environmental Science from the University of Michigan Dearborn. His anticipated graduation is April 2022.