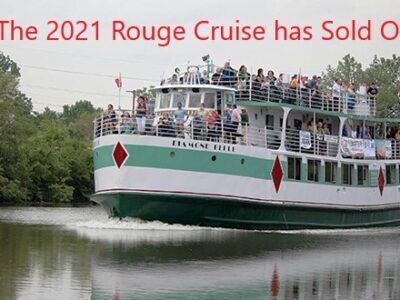 Register for the Friends of the Rouge 13th Annual ROUGE CRUISE Tuesday, August 17, 20216:00 to 8:30 p.m. Member Price: $80 per personNon-Member Price: $100...
Read More →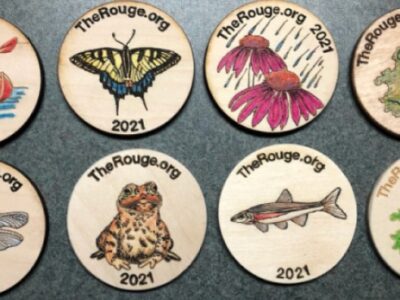 This Earth Month – Act Locally! Starting with your backyard Rouge River Thanks to the caring actions of people like you, the Rouge River has...
Read More →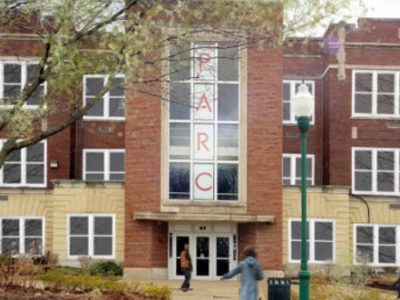 PLYMOUTH, Mich. – Friends of the Rouge (FOTR) has been awarded a nearly $400,000 grant by the Michigan Department of Environment, Great Lakes and Energy's...
Read More →