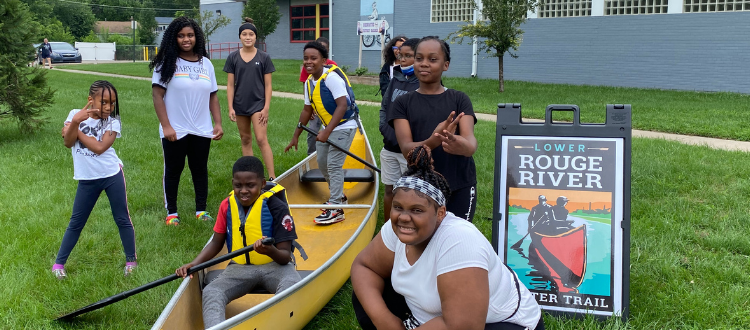 Rouge Rundown July 14, 2021
July 14, 2021
ROUGE RUNDOWN
Flooding in the Rouge River Watershed: An Environmental & Public Health Threat
The huge rainfall on June 25 and its aftermath made clear that current infrastructure is inadequate to protect you and your river from severe rain events and flooding. Following June 25th, over three million gallons of diluted raw sewage was dumped into the Rouge River. Severe rain frequency is increasing in Southeast Michigan and your river and downstream neighbors bear the brunt of outdated systems. The scale of the problem makes the need for a regional response and investment plain.
"Our infrastructure is failing. It's falling apart. We need our elected officials to create comprehensive legislation that has an eye toward equity as well as affordability." Marie McCormick, Detroit News, July 8, 2021
National Canoe Day with Friends!
Thank you to all who showed up to enjoy and experience the Rouge River from the seat of a kayak on July 10th at Melvindale! The first National Canoe Day with Friends was a giant success and gave new and experienced paddlers a one-of-a-kind trip. Did you miss it? Stay tuned...there are more "dry dock" events and paddling trips to come!!
Got Frogbit? Calling property owners in Farmington, Farmington Hills, Novi, Northville, or West Bloomfield!
If you own property with wetland, a lake or river, in or near one of the above communities, you can take part in an invasive species monitoring project with Friends! The aquatic invasive, European Frog-bit, looks like a small water lily and has been spotted in your area! With your permission - Friends will check for it. You may have received a postcard asking your permission to survey. Please respond and keep this plant from smothering your ponds and lakes. Want more info? Join the free webinar at 7 PM tonight, July 14, 2021!
Spring Bug Hunters Measure the Health of your River: Find Fewer Bugs at Sites with High Road Salt
Thank you to the caring citizen scientists who showed up on Saturday April 17, to collect data on the health of the watershed by participating in the Spring Bug Hunt! Besides looking for bugs that indicate good water quality, these amazing Friends tested for the presence of road salt. Their findings - sites with more road salt also saw fewer bugs and poorer river quality.
Teacher Professional Development
Ready to get your students involved in river education and streamside water testing? We are offering four days of workshops for educators this August 2-5 (hold August 6 for a rain date). Save the dates, registration coming soon! This training is also open to volunteers & professionals interested in supporting students in riverside STEM education.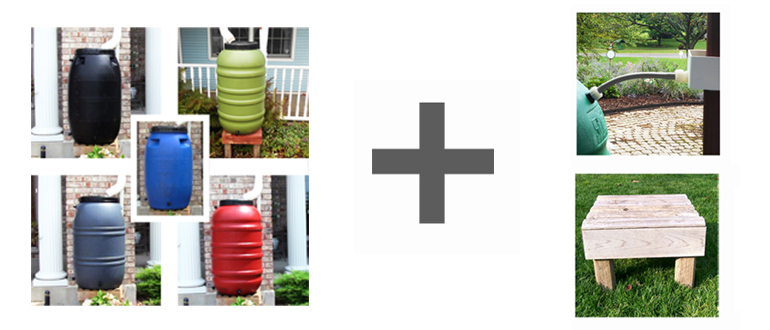 Now Available for Purchase: Rain Barrel Starter Kits!
The Rain Barrel starter kit includes a rain barrel, stand, and diverter, packaged together at a significant discount, making it easier and cheaper than ever to join the effort to restore the Rouge right at your own home! Orders must be placed by August 11th for 8/28 pick-up in Livonia.
All Aboard: It's the 2021 Rouge Cruise!
Your seat is waiting aboard the Diamond Belle! Experience this special tour along the Rouge River on Tuesday, August 17th from 6:00-8:30 pm. Dinner and live narration by Dr. Paul Draus (Captain Scruffy) included. This event is expected to sell out - so book your trip today!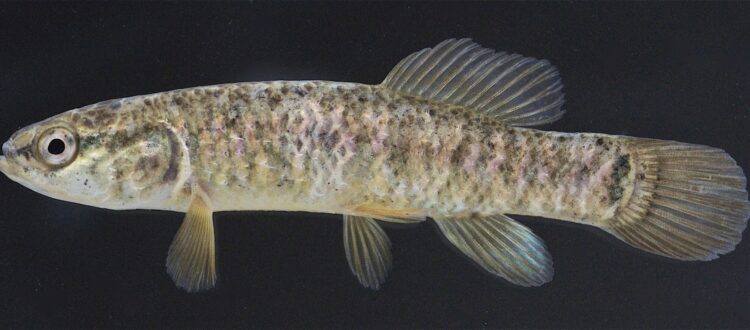 CREATURE FEATURE: A Small and Mighty Fish
At the bottom of a marshy pond, there lives a little fish. Small, dull, and drab, it appears unremarkable. But don't be fooled. Though small, the fish is mighty.
From Your Friend, Jaclyn
Restoration Assistant

Thank You 2021 Supporters!