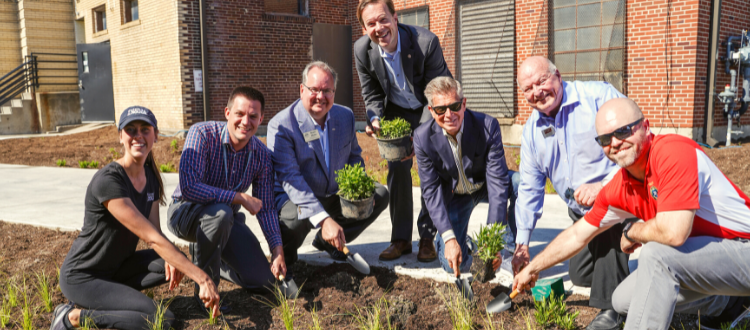 Rouge Rundown June 30, 2021
June 30, 2021
ROUGE RUNDOWN
Reduce Flooding, Increase Beauty: Last Call for Rain Garden Volunteers this Season!
It's been a rainy couple of weeks, Friends! Ready to reduce flooding and improve water quality in Southeast Michigan? Roll up your sleeves with Friends and install rain gardens in Redford Township! Relax, plant and enjoy while you create a more beautiful, sustainable community.
Thursday, July 8, 5:00 - 8:00pm
@ Claude Allison Park, 18250 Beech Daly, Redford, MI


Saturday, July 10, 9:00 am - Noon
@ Redford Water Department, 12200 Beech Daly, Redford, MI
Celebrate Canoe and Kayak Day with Friends
Want to experience paddling on the Rouge River? Whether your are a first-time paddler or an experienced adventurer, join the fun on Saturday, July 10th at the Melvindale Civic Arena!
Paddle trip, 9 - 11 am
Dry dock demo session, 11:30 am - 2 pm
Beginner's paddling trip, 1:30-2:00 pm
Registration required. For the morning paddle - bring your own boat or rent one with Motor City Canoe Rental! Learn more and register today with the button below.
All Aboard: It's the 2021 Rouge Cruise!
Your seat is waiting aboard the Diamond Belle! Experience this one-of-a-kind tour along the Rouge River on Tuesday, August 17th from 6:00-8:30 pm. Dinner and live narration by Dr. Paul Draus (Captain Scruffy) included. This event is expected to sell out - so book your trip today!
Teacher Professional Development
Ready to get your students involved in river education and streamside water testing? We are offering four days of workshops for educators this August 2-5 (hold August 6 for a rain date). Save the dates, registration coming soon! This training is also open to volunteers & professionals interested in supporting students in riverside STEM education.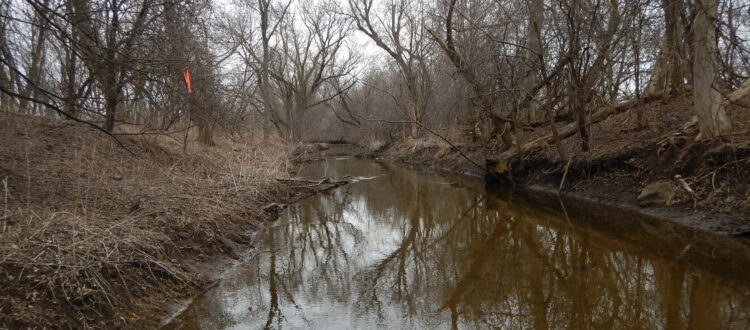 Johnson Creek Restoration Project Wants Your Input!
Do you live near the Johnson Creek and care about its future? The Johnson Intercounty Drainage Board wants to hear from you! Help guide restoration efforts along the inter-county drain portion of the Johnson Creek. Join the conversation and give your input on vital restoration design made possible through an EPA Great Lakes Restoration Initiative grant. Two chances to join in via Zoom: Wednesday, July 7th from noon - 1 p.m. or 7 - 8 p.m.
Water PARC's Rain Gardens for Volunteer Hours!
Calling all native plant and rain garden aficionados! Be part of the effort to create a world class rain garden demonstration at PARC by volunteering your time this summer to help water the rain gardens.
Summer Staff Spotlight
A warm welcome to your fantastic Summer Friends of the Rouge staff! These rays of sunshine are helping out with TONS of projects across the Rouge Watershed this summer. Get to know Kate, Dallas, Maeghen, Isabelle and Swarali and what they are doing to make your watershed better.
Flora Feature:
Two hundred years ago, the Rouge River watershed encompassed vibrant communities of beech-maple forests, hardwood swamps, and wet prairies. The shrubs provided bountiful offerings of strong branches, leaves, flowers, fruits, twigs, and even bark to meet the ever-changing needs of wildlife.
From Your Friend, Herman
Trails Program Manager

Thank You 2021 Supporters!