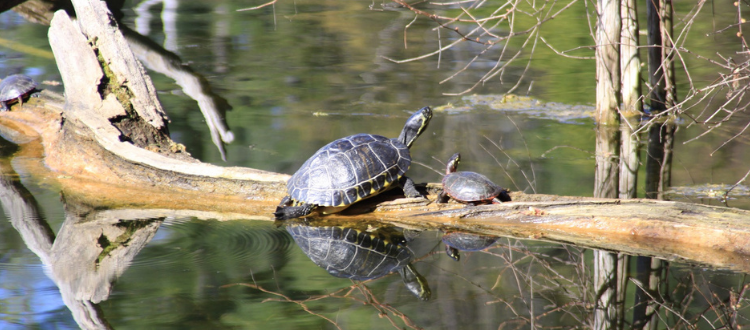 Rouge Rundown May 5, 2021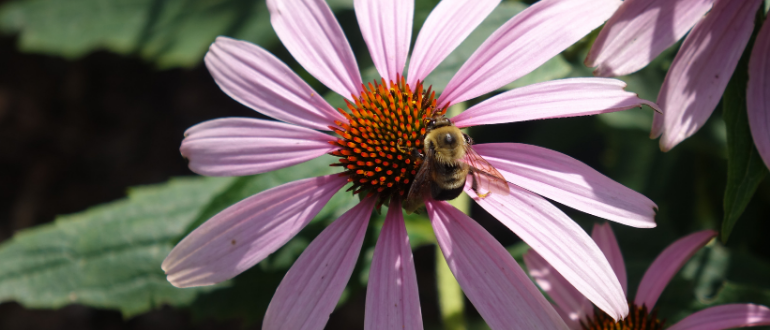 Spring is for Planting: Join in at the Redford Rain Gardens!
Roll up your sleeves and join in the fun with Friends to plant 3 rain gardens in Redford Township. You can learn first-hand how rain gardens work, improve your river and create habitat for butterflies and birds. Volunteer for 3 hours and build your lasting environmental legacy!
Wed. May 19, 5:30-8:30PM @ Claude Allison Park
Mon. May 23, 5:30-8:30PM @ Redford Twp. CSO Basin (Puritan & Lola Drive)
Sat. June 5, 2-5PM @ Redford Twp. Water Dept. Building
You Can Rescue the Rouge!

Friends of the Rouge's signature event Rouge Rescue is back with BOTH in-person events and online activities! Choose from 15 in-person events on or around Saturday, May 15 across Southeast Michigan (COVID-19 protocols will be in place)!
You can also start rescuing the Rouge NOW through June 7th with the online Rouge Rescue gaming platform! Earn points towards your Rouge Rescuer badge as you make the world around you better. Just click the link below to start!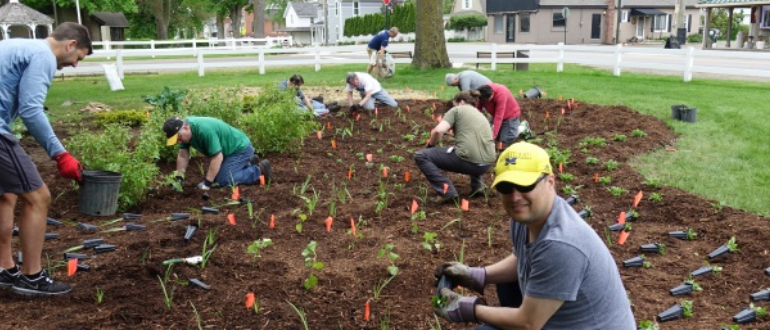 It's Raining Gardens at PARC: Create World-Class Rain Gardens with Friends!
Join your Friends and be a part of creating a world-class rain garden demonstration site at the Plymouth Arts & Recreation Complex (PARC)! Choose from any of the 35 upcoming small group planting events from May 19th through the end of June.
You can learn through action all about Rain Gardens! Join Matthew Bertrand and Friends as you build a more beautiful world, a cleaner river and create bird and butterfly habitat!
Thank you Friends for a Successful Spring Bug Hunt!
After 2020 - a year with no Spring Bug Hunt - Bug Hunting is back! The April 17th event attracted over 100 Friends ready to make a difference for your Rouge River! Thanks to the wonderful efforts of caring volunteers like you - 23 sites along the river were sampled by 12 teams and 12 newly trained Team Leaders! Thanks you Friends! To learn what it is like to attend a Bug Hunt, check out a livestream from one site in Southfield. And, look for a full findings report in a the next few weeks!
Flora Feature: The Importance of Place
What's great somewhere, may not be as great everywhere. For example, Garlic Mustard, an invasive plant brought over by European settlers who admired its taste and erosion control.
From Your Friend, Erin
Education Manager

Thank You 2021 Supporters!