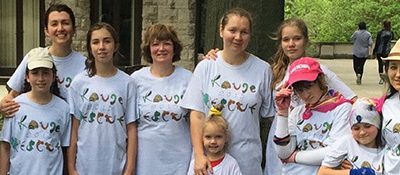 Connecting Rouge River Communities Each spring Friends of the Rouge, in partnership with Rouge communities, brings volunteers together from across the watershed to work toward...
Read More →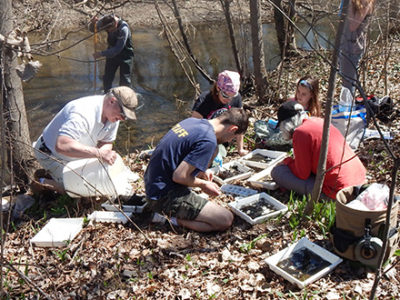 (Benthic Macroinvertebrate Monitoring) What is a Bug Hunt? Do you ever wonder about what lives in the river besides fish and turtles? Come to one...
Read More →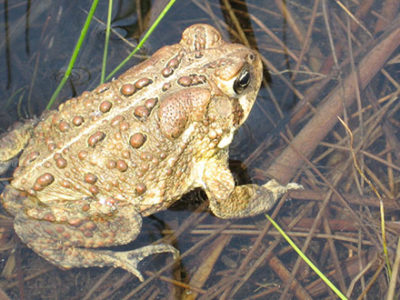 Background Amphibians are sensitive indicators of habitat quality and their presence or absence can be used to assess wetland health. Wetlands absorb and filter stormwater,...
Read More →