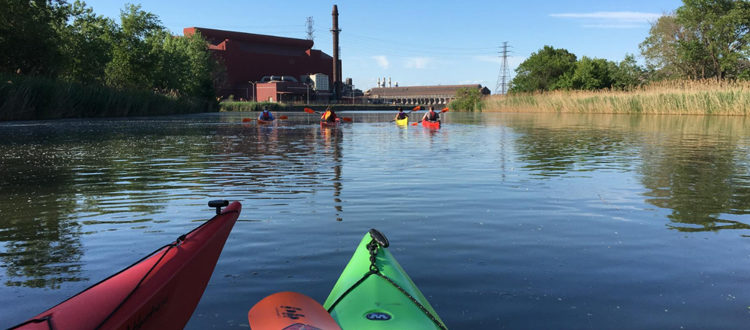 Rouge Rundown: August 12, 2020
August 12, 2020
ROUGE RUNDOWN
Thank You, Rouge UnCruisers!

Over 200 Friends showed up last night on the "virtual kayak" to explore the Rouge River around Zug Island during Trip 1 of the Rouge UnCruise event! Thank you for your participation, enthusiasm & great questions! Join us for more, next Tuesday, Aug. 18th. We can't wait to see YOU there!
Trip 2: Zug Island to the Fort St Bridge Park: Aug. 18, 6-7 PM. BOOK YOUR FREE VIRTUAL TRIP TODAY!


Join the kayak adventure as it continues from Zug Island up river to the Fort St Bridge Park! Discover a new view of the Jefferson Bridge, Delray, seagull nesting grounds and St Mary's Cement! Watch exclusive interviews with Luke Blackburn (GLWA & Detroit Wastewater Treatment Plant), Lloyd Baldwin (MDOT Historian) and Brian Yopp (Motor Cities National Heritage Area, Fort St Bridge Park). Explore and enjoy your Rouge River with FRIENDS!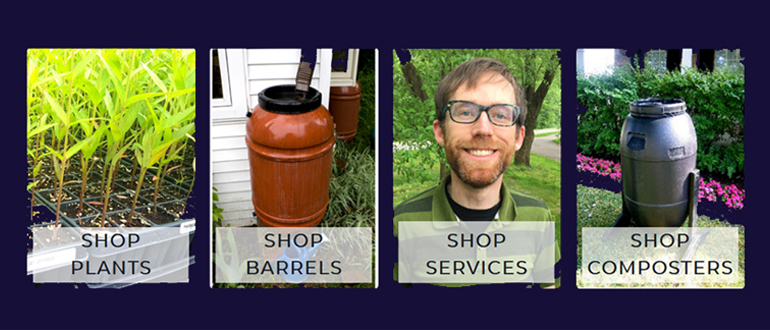 DEADLINE: Order your Native Plants by Wed. 8/19 for Pick-up on 8/29


Place your orders for rain barrels and native plants by next Wednesday for pick-up in Plymouth Township on 8/29!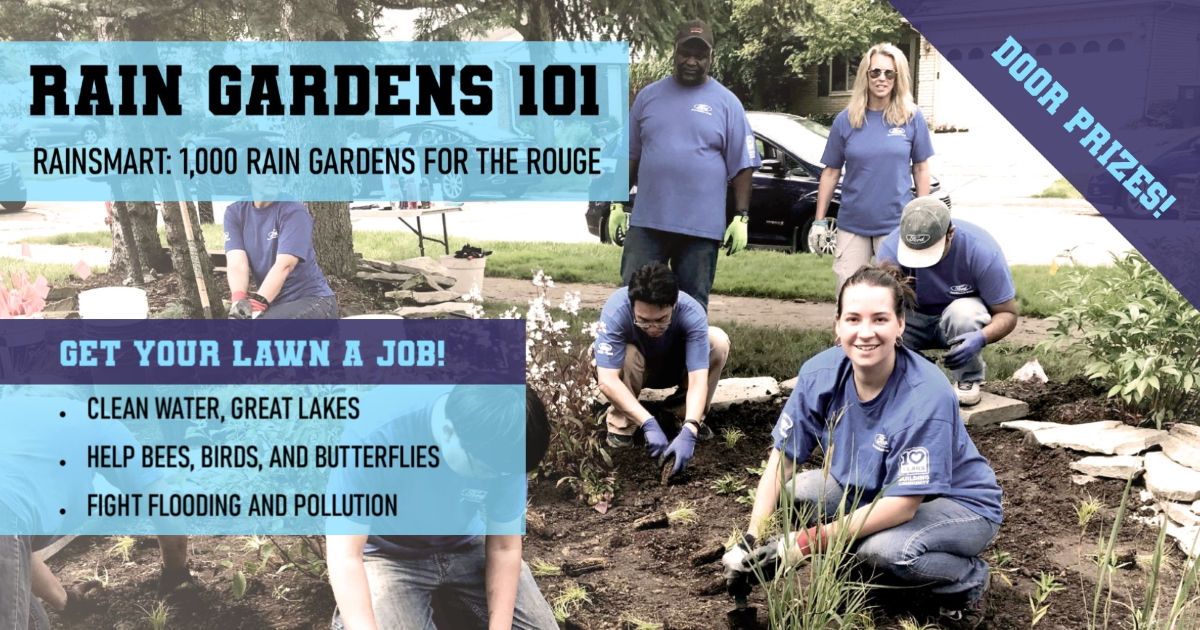 Rain Gardens 101 - UPDATED DATE AND TIME


NOW ON TUESDAY 8/25, AS A LUNCH & LEARN
Protect your home against flooding AND help birds, bees and butterflies with a RAIN GARDEN! Mark your Calendars for a revised date and time! Join the lunch and learn on Tuesday, August 25th at noon.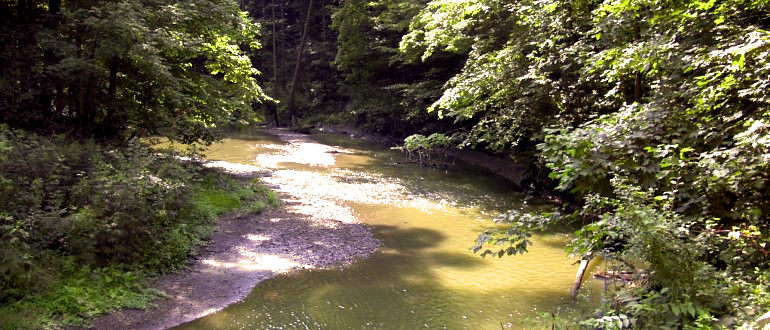 Your Rouge, Your Story by Carol Oz

I vaulted into an environmental protection career due to early bike rides along the Rouge. My big brothers told me not to touch the water or my hand would fall off [due to pollution]. I craved a clean River I could swim and play in. Later, when I found there were rivers and lakes in this world you could swim in, I thought wow. Let's try.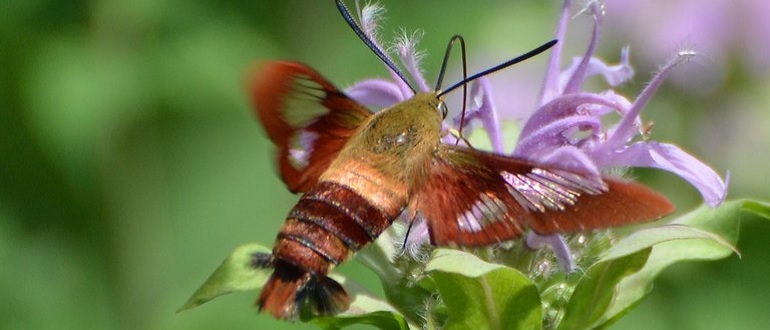 ROUGE CREATURE FEATURE
Hummingbird Moth


Is it a hummingbird? A butterfly? A moth? Read on below.