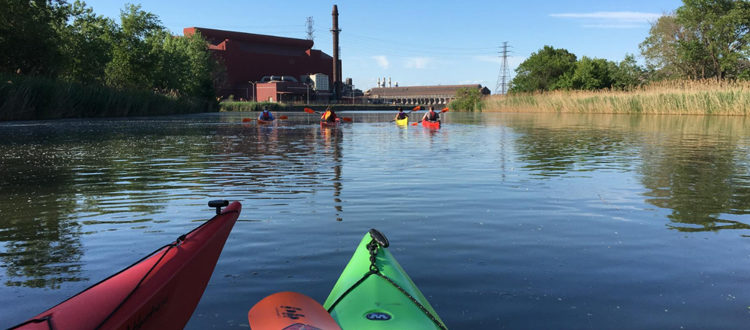 Rouge Rundown: July 29th, 2020
July 29, 2020
ROUGE RUNDOWN
Trip 1: Zug Island on Aug. 11, 6-7 PM, Reserve YOUR Seat on the UnCruise Today!


Register today for TRIP 1 and travel by virtual kayak around the other-worldy, industrial landscape of Zug Island! Explore sites of interest like the DTE Energy Plant,
Sulfur springs, the Gordie Howe International Bridge and US Steel Great Lakes Works! Watch exclusive interviews with
David & Charlie Usher, Marine Pollution Control and Rose Ellison, EPA (LRROC Sediment Project). Ready to explore?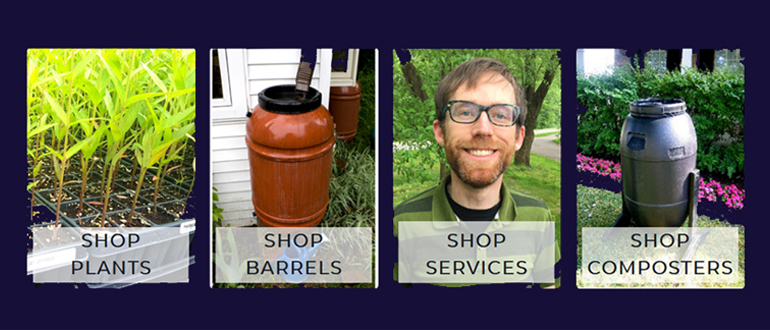 LAUNCHING ROUGE NATIVE PLANT SALE


Add color and life to your yard with native plants! Explore 50 plant theme pack options shipped to your home (e.g. rain garden, bird/butterfly, pollinator, shade, etc) OR shop among eight in-demand species and pick-up at the next rain barrel event.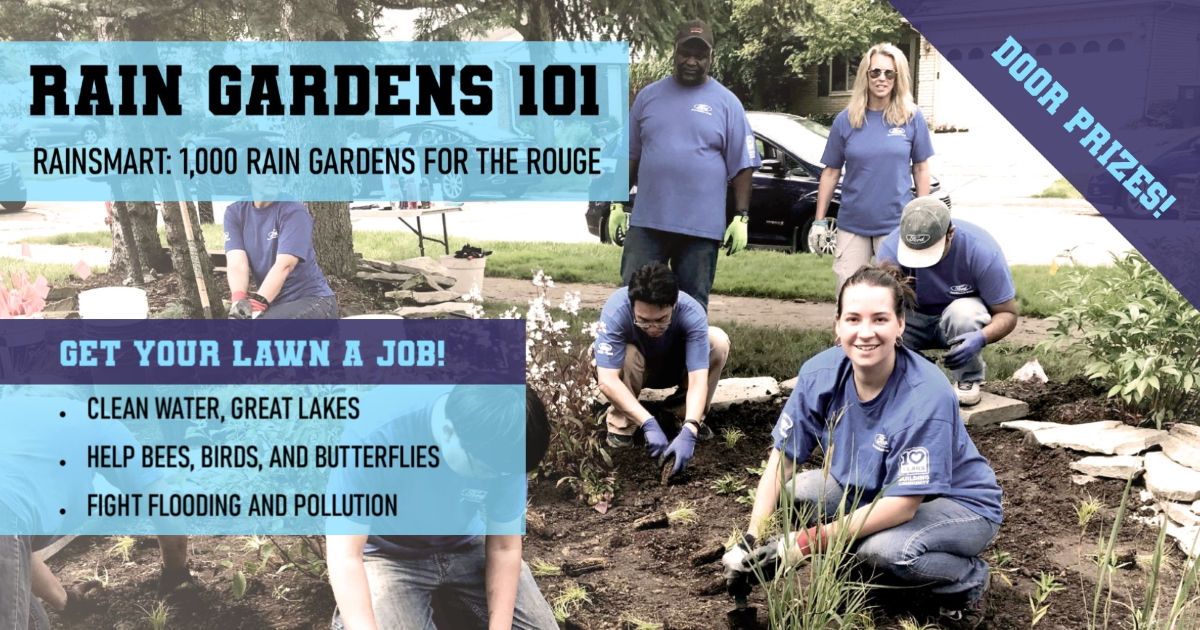 Rain Gardens 101 - a Free Primer for All!


Protect your home against flooding AND help birds, bees and butterflies with a RAIN GARDEN! Mark your Calendars! Free Live Stream on Saturday, August 22nd at 2 PM.
Your Rouge, Your Story by Cathy Dyer

You know you have to write your "Rouge Story" when you move 20 miles away, and start telling your friends that you're excited to move to your first house, but you're sad that you're leaving your watershed!

Most of my life has been lived on the developed land entwined with and fed by the Rouge. Growing up I played first near Lola Valley Parkway in Redford, and then in Livonia where my brothers and I explored along the nearby paved creek and then later the more natural ones. I tolerated the garter snakes my brothers caught at Bell Creek and kept in the garage one summer preferring to climb my maple tree in the backyard. One way I see the suburban areas where I have lived, is as an interplay of the rectangular houses on the straight swaths of cement with the branches of the curving Upper Rouge. I walked and drove along the pavement, but my heart moved along the river....
Fish Thrive in some Rouge River watershed lakes


Fish surveys began in mid-July with a small experienced group under strict COVID-19 prevention procedures. Watch the video above, filmed while snorkling at Upper Long Lake, to see some young largemouth bass. Also spotted - some elusive minnows that could be the endangered species we find there - drumroll please - the pugnose shiner.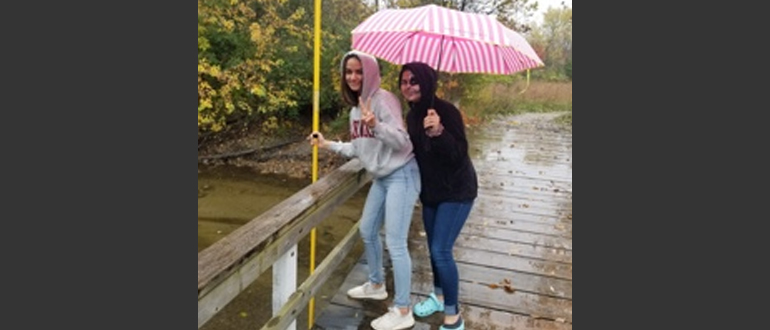 Rouge Research Goes GLOBE(AL)!


Around this time last year, two young scientists - and Rouge Education Project Alumnae- from Crestwood High School in Dearborn Heights embarked on a GLOBE research project comparing the effects of precipitation and water quality in the Rouge River and Ecorse Creek – the rivers that run through their city. They found that with rain, there was an increase in turbidity, conductivity & water temperature, which decreased the river's ability to hold oxygen (oxygen is very important for river health). Based on their findings, they recommend more areas where rainwater can soak into the ground!
In Memory of Community Garden - Rain Garden Workshop!


The Land + Water WORKS rain garden workshops are underway! This program, led by Friends of the Rouge, targets Detroit Nonprofits for community rain gardens. Last week, the "In Memory Of Community Garden" engaged in a stormwater discussion and in the hands-on learning to design and build their own stormwater solution through rain gardens. All workshops are free and open to the public. You are invited to the upcoming workshops to learn more!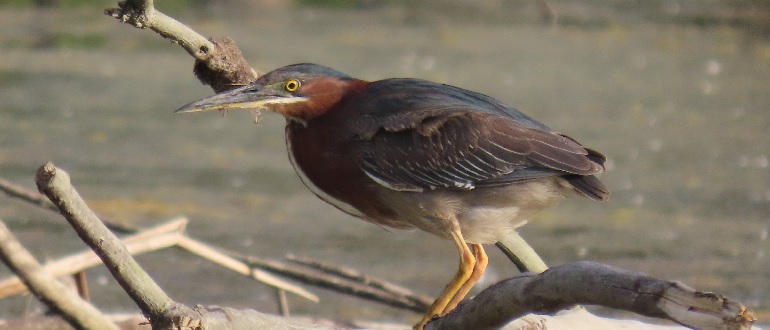 ROUGE CREATURE FEATURE—Green Heron


Hide & Seek! Can you find me? Catching a glimpse of a green heron is a rare treat! Why? Read on below.