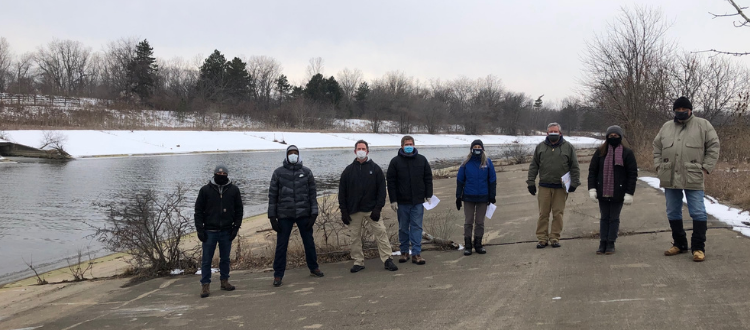 Rouge Rundown Mar 10, 2021
March 10, 2021
ROUGE RUNDOWN
Paid Internship Position: Invasive Aquatic Plant Monitor
Friends of the Rouge is seeking applications for a 2021 paid internship! This position is a great fit for anyone who wants to gain field experience and learn more about invasive species and watershed monitoring. Join a great team with boots-on-the-ground work in your Rouge River community! Deadline March 29. Apply Now!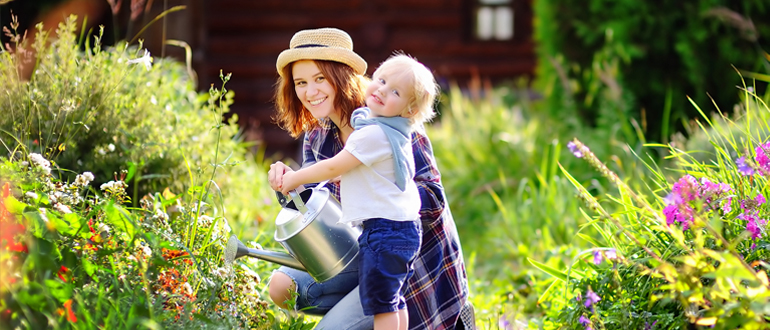 Launching the 2021 Rouge Store!
15% Get a Jump on Earth Day Sale, plus sliding-scale prices
The Online Rouge Store is OPEN! Shop plants, rain barrels and more! Select from different native plant kits or full-flats of one species with delivery right to your door in time for planting season! OR, choose from lower priced, pick-up-only, plant kits and Upcycled rain barrels.
Deadline for orders on delivery plants only is 3/29/21!
Visit the store for pick-ups dates and locations for Rain Barrels and "pick-up" native plants.
Explore the Rouge: Virtual River Education for Home, School and Lifelong Learners!
Looking for at-home or at-school learning activities? Become a Rouge River Detective and explore local environmental issues in your community while working to solve them! Check out the first of six self-paced learning campaigns that run off of the WeSpire gaming platform!
Green Solutions to Community Problems!
You are invited to Green Your Neighborhood! Join in on the free, live, Zoom sessions for the next few Mondays!
March 15 - environmental improvements at Eliza Howell Park with Sidewalk Detroit & Greening of Detroit
March 22 - Karen Firehock, Executive-Director and Co-founder of the Green Infrastructure Center discusses the power of trees!
Did You Hear? Frogs are Calling!
Have you heard this chorus? If you are interested in learning more about frog and toad calls, check out the recorded, online training and then sign up to survey frogs & toads! But don't delay - the frogs are out and calling! in fact, Midland Chorus Frogs started calling in Canton last Sunday!
Detroiters: Your Rain Garden Awaits!
Would you like to bring songbirds, butterflies and beauty to your yard and neighborhood? You can do that while reducing flooding and water pollution with Rain Gardens to the Rescue! Residents, libraries, activity centers and places of faith are all encouraged to apply. Space is is limited, participation is free! Applications due by April 26.
Green Jobs Development Program
Looking for a newer and greener career? The Storm Water Specialist Training is a workforce training program that provides Detroiters with a pathway toward employment in green, living-wage jobs. Join this FREE, 8 week, 16 class course and hop on the path to employment in the green economy! Apply by April 26.
Flora Feature: Fleeting Flowers in the Woods
In early spring, as the snow melts and the sun shines through barren branches, a carpet of flowers spreads across the woodland floor (some of these flowers can even warm themselves to melt through the snow!). Fleeting in nature, these flowers sprout, bloom, and quickly fade away.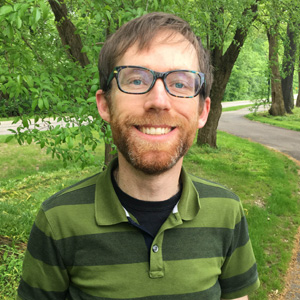 From Your Friend, Matthew
Restoration Coordinator
Thank You 2020 Supporters!