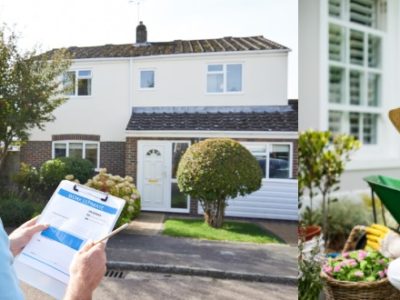 Bring one of our RainSmart experts out to your yard to help you make a plan for your home that you can act upon. Enjoy...
Read More →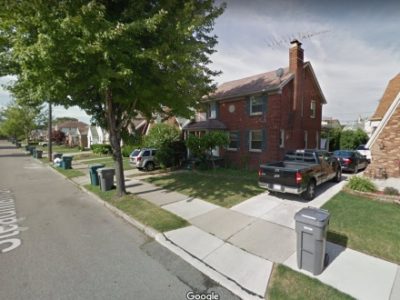 Enjoy a high-value, low-cost coaching experience at the convenience of your own computer. We will explore your yard together using the powers of modern satellite...
Read More →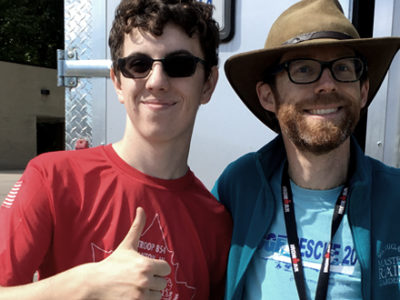 Get expert one-on-one guidance to achieve your environmental goals for your home landscape. Solid Strategies Rain Gardens Pollinator Gardens Tree selection & placement Tech talk:...
Read More →