In 2022, six anglers who eat fish from the river joined FOTR's ranks of community scientists when they agreed to collect fish for PFAS testing...
Read More →
What are PFAS? PFAS, or Per- and Polyfluoroalkyl substances, are a group of 4700 different chemicals used in industrial products since the 1940s. They can...
Read More →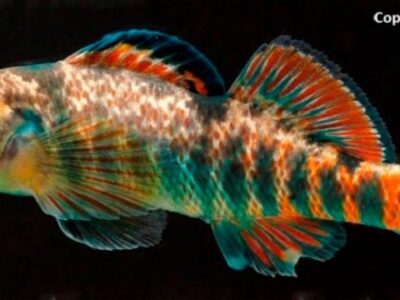 We have identified 65 species of fish in the Rouge River, 55 native and 9 non-native. Press on the Species Name link for more photos...
Read More →