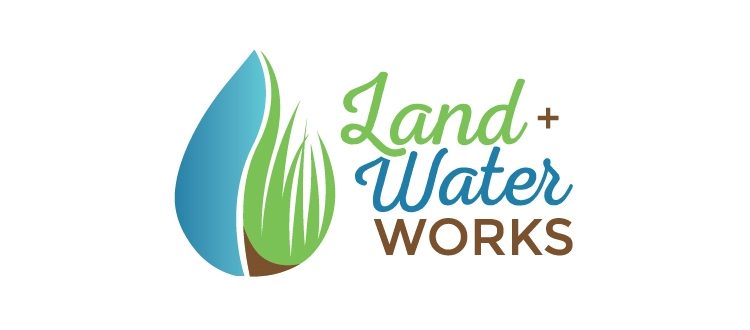 Land + Water WORKS Coalition Events
Partners:
Multiple, led by Detroit Future City
Funded by: The Fred A. and Barbara M. Erb Family Foundation
The Land + Water WORKS Coalition supports Detroiters to become better stewards of our land and waterways in an effort to create a healthy community and improve the quality of life for all.
The Land + Water WORKS Coalition advocates for sustainable land and water use practices to promote healthy and equitable communities, and to increase economic opportunities through the implementation of green stormwater infrastructure programs.  The Coalition has organized a number of educational events for your enjoyment.
Land + Water  WORKS Rain Garden Workshops ~ printable flyer


Saturday, Oct. 6, 2:00 – 6:00 p.m.
Palmer Park 1121 Merrill Plaisance St., Detroit, MI, 48203

2:00 – 3:00 p.m. @ the Community House
3:00 – 6:00 p.m. @ the Historic Power House Building at Merrill & Woodward Ave.

Wednesday, Oct. 10, 2:00 – 5:00 p.m.
Bethany Lutheran Church, 11475 Outer Drive, Detroit, MI 48224