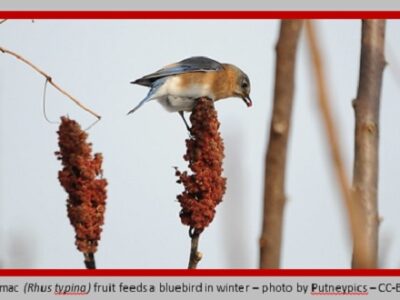 GET TO KNOWMichigan Native Sumac Shrubs Sumac shrubs, well-known for their brilliant fall colors, also serve as a wintertime superfood for wildlife. The large and...
Read More →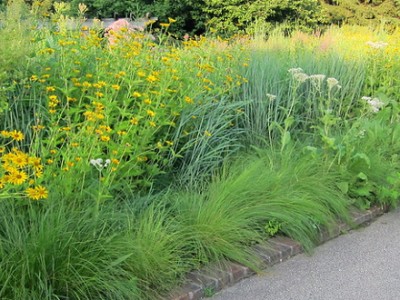 GET TO KNOW: Michigan Native Grasses In the late 1700's, Lancelot Brown, a British landscape designer, rose to international fame by blanketing England's country estates...
Read More →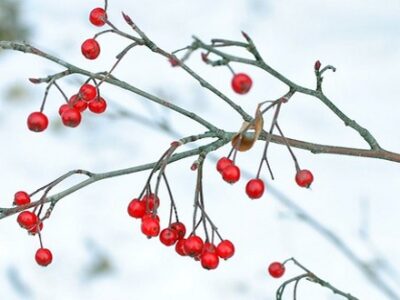 Winterberry One of the prettiest plants in the winter landscape is the winterberry shrub. A member of the holly family, winterberry offers an abundance of...
Read More →