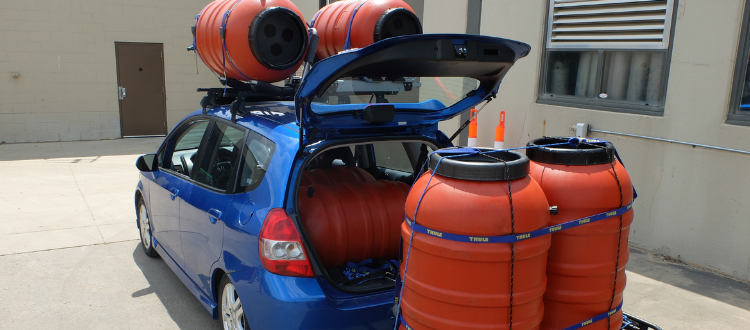 Rouge Rundown August 11, 2021
August 11, 2021
ROUGE RUNDOWN
Last Call: Pre-order Deadline is TODAY 8/11 for native plants or rain barrels!
Don't miss out! Pre-order TODAY to take advantage of sliding scale prices for rain barrels, native plant kits, and more - including a charming children's Rain Garden picture book by a local Rouge-based author! Pick-up your order in-person on 8/28 in Livonia.
Detroit River & Rouge River STORYBOOTH
The stories we tell are important! What is your river story? Did you grow up on the Rouge River? What is your relationship with the river today? How do you envision its future? Share your story with Friends and Planet Detroit during this FREE event on Saturday, August 21st from 9AM to 1PM at the Detroit International Wildlife Refuge.
Volunteer at the Native Plant and Rain Barrel Sale!
Looking to have fun outdoors? You can empower others to make a difference in their homes! Sign up to volunteer at the upcoming August 28 Native Plant and Rain Barrel Pick-up event! Volunteers earn an additional sale discount, meet new people, and happily connect folks with their purchases for a better planet.
Rain Gardens for Detroiters
It's August and more rain garden plantings are coming to Detroit to make your Rouge River cleaner! This year eight Detroiters will receive a front-yard rain garden to increase butterfly habitat and reduce flooding! The new rain garden owners are recent graduates of the "Rain Gardens to the Rescue" workshop series - an introduction to rain gardens that includes: how they work, landscaping with native plants, rain garden design and maintenance. These gardens will keep hundreds of gallons of water from the combined sewer system, improve water quality and provide valuable habitat for wildlife!
Get Your Hands Dirty Planting Rain Gardens!
This fall, you can make a giant difference for your Rouge River by planting a rain garden! With projects throughout September in Plymouth and Southfield planting over 10,000 plants, you can be part of the solution! Join Friends and build habitat for pollinators and a solution to flooding and pollution!
Your New, Super-soft, Limited Edition Friends T-Shirt!
In the garden, by the river or for a night on the town, you'll love wearing your new, jazzy, soft-cotton, limited-edition Friends of the Rouge t-shirt. Ships directly to you! Order today - sale closes August 16th at midnight! Sizing: Unisex; women order usual size, men order one size up.
CRETURE FEATURE: A Symbol for Conservation and Hope
Waterfowl are the most glamorous residents of the watershed. The stately Great Egret, only a spring/summer visitor to southeast Michigan, is one of the largest birds to be seen in the Rouge watershed. Unfortunately, the egret's beautiful breeding plumage almost brought about its demise as a species.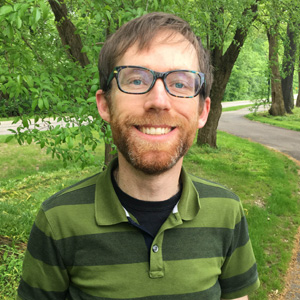 From Your Friend, Matthew
Restoration Coordinator

Thank You 2021 Supporters!