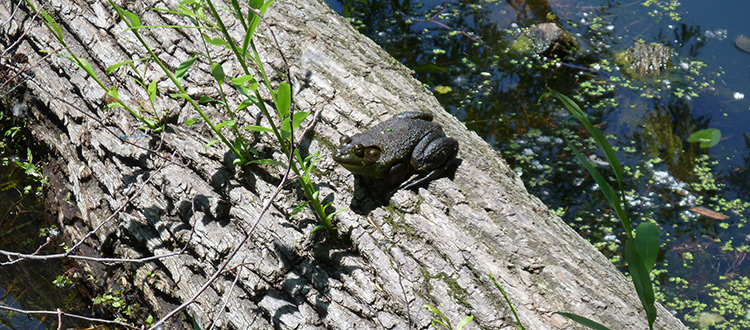 Registered Frog & Toad Surveyors Info Page
COVID-19 precautions and surveying There has been some concern about surveying since the governor's Stay at Home Order in response to the threat of COVID-19. Executive Order 2020-21 specifically states: "Individuals may leave their home or place of residence, and travel as necessary to engage in outdoor activity, including walking, hiking, running, cycling, or any other recreational activity consistent with remaining at least six feet from people from outside the individual's household." Observing nature by listening for frogs and toads is in keeping with this and a great way to relieve stress while staying safe. Of course this is limited to doing this alone or with individuals from your household, maintaining the 6 foot distance from anyone else and not participating if you have any symptoms or have been exposed to anyone who does. If you do not feel comfortable surveying under these conditions please do not.
2020 Materials
Thank you for signing up to survey for frogs and toads.
Training Materials
Frog & Toad Information
Forms
Survey Blocks and Data