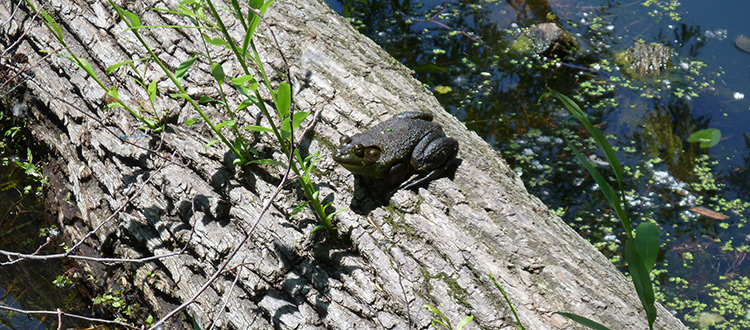 Registered Frog & Toad Surveyors Info Page
To sign up for the 2023 survey, please fill out this form. 
2023 Materials 
Training Videos
Survey Materials
Survey Blocks and Data
Frog & Toad Information
Additional Materials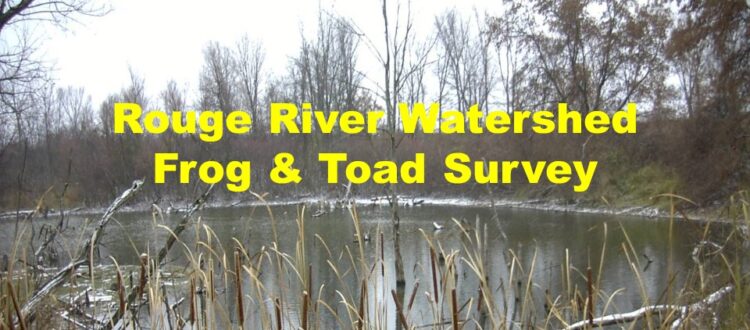 Frog & Toad Survey Training
Training is offered every spring for those who would like to commit to surveying wetlands twice a month March through...
Read More →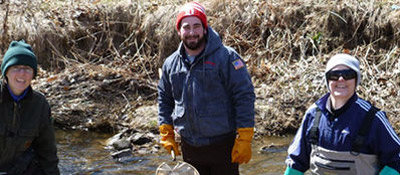 Bug Hunt Events and Training
We need your eyes, hands, and boots on the ground! No prior experience is necessary, but PRE-REGISTRATION IS REQUIRED. Children...
Read More →